Give Massage Instantly
There's something extremely satisfying about giving a gift that brings a big smile and a joy that can hardly be contained. Finding that perfect gift can seem difficult and, at times, impossible.
Massage is the gift of pure indulgence and relaxation.....the perfect gift for everyone.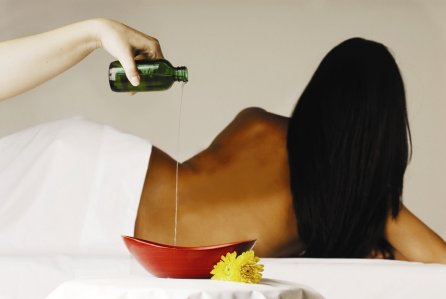 For purchasing ....  click on the Instant Massage Gift Certificate link below to simply create, preview, then email or print--right when you purchase!

Instant Massage Gift Certificates

The second option is to stop by my office and I will be more than happy to help you with a purchase of a Massage Gift Certificate that is in hard copy form.