Welcome to Therapeutic Massage

Therapeutic Massage in Joplin is your online and local source for Massage and Myofascial Release in the Joplin area.
My name is Cindy Carlson-Wilson and I am a Licensed Massage Therapist with over 20 years of experience.  I have the training, skills and desire to make your massage session a positive experience.  Massage may be a way for you to feel better physically, mentally, and emotionally.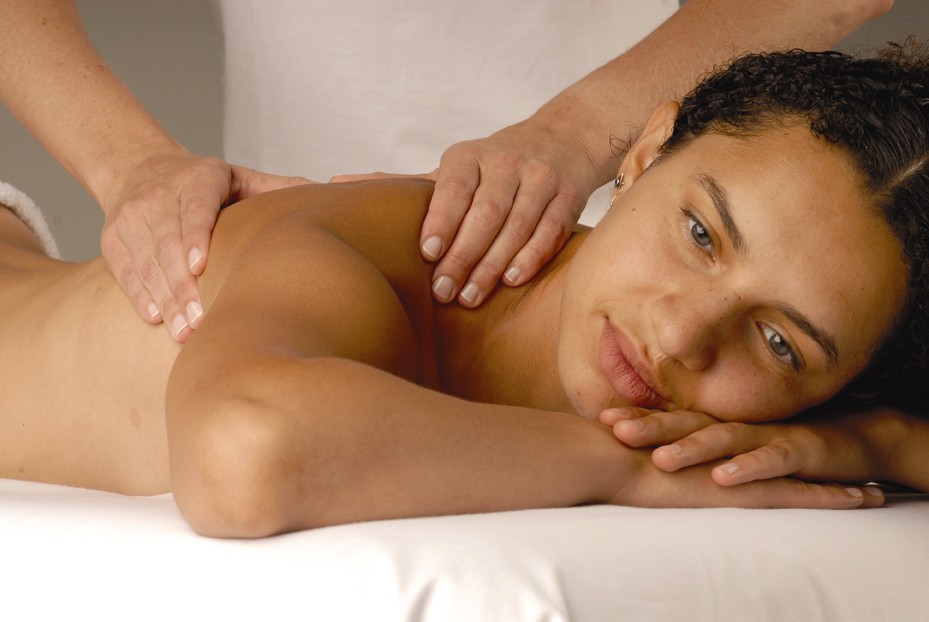 Creating Ease and Balance

Whether you seek to get relief from pain in your neck, shoulders, hips or back or maybe ease the discomforts of fibromyalgia and the discomforts of pregnancy Therapeutic Massage and Myofascial Release Therapy will help to provide lasting relief by increasing ease of movement.
Body pain and stress act like a "straight-jacket" on muscles, nerves, blood vessels and bones, producing symptoms of headaches, pain, stiffness and restricted motion.
At night, this "Straight-Jacket" can keep one from entering into the deep "Delta Sleep State" necessary for rejuvenation.  For this reason, many wake up exhausted and in pain.

Or maybe you would like to escape into an hour of pure relaxation with a Swedish style of massage that is ideal for fully relaxing.  Your session can be a full body massage, or it can be tailored to the areas of your body that carry the most stress; often the neck and shoulders, back or legs.

Don't know exactly what your likes and dislikes are for a massage?
Talk to me any time during the massage and I will make the necessary adjustments to make sure you are comfortable.  All the way from the temperature of the room to the most important - the amount of pressure you prefer.
It is my desire to have your massage session at Therapeutic Massage in Joplin to be one of the best you have experienced!

Looking for a particular page?