Give Massage Instantly
There's something extremely satisfying about giving a gift that brings a big smile and a joy that can hardly be contained. Finding that perfect gift can seem difficult and, at times, impossible.
Massage is the gift of pure indulgence and relaxation.....the perfect gift for everyone.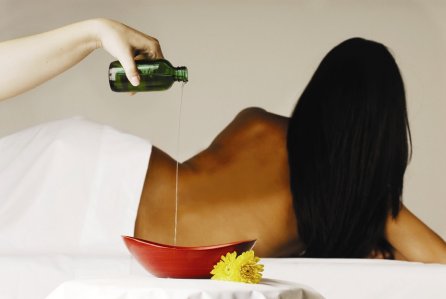 For purchasing ....  click on the Instant Massage Gift Certificate link below to simply create, preview, then email or print--right when you purchase!

Instant Massage Gift Certificates

This was a very easy and convenient process to purchase on-line. I have had a massage by Cindy and she is GREAT!!! It was my very first massage and she really made it a pleasant experience. I will definitely return. This one is for my MOM for Mother's Day....I am sure she will enjoy it just as much as I did. (Amber T.)  
 
I love that I can get this for my mom even though I live n a different city!!!! (Matt P)

My experience was great! Very quick and easy to use website! (Victoria E.)

awesome and super easy to complete order process. (Jason M.)
 
Great Website!! (Stephen S.)
 
Very easy purchase, thanks! (Sherri C.)
 
AWESOME (Doris C.)
 
LOVE the convenience of this idea. Love the gift certificates. Such a great option for out of the area gift buying. (Melissa Q.)
Looking for a particular page?